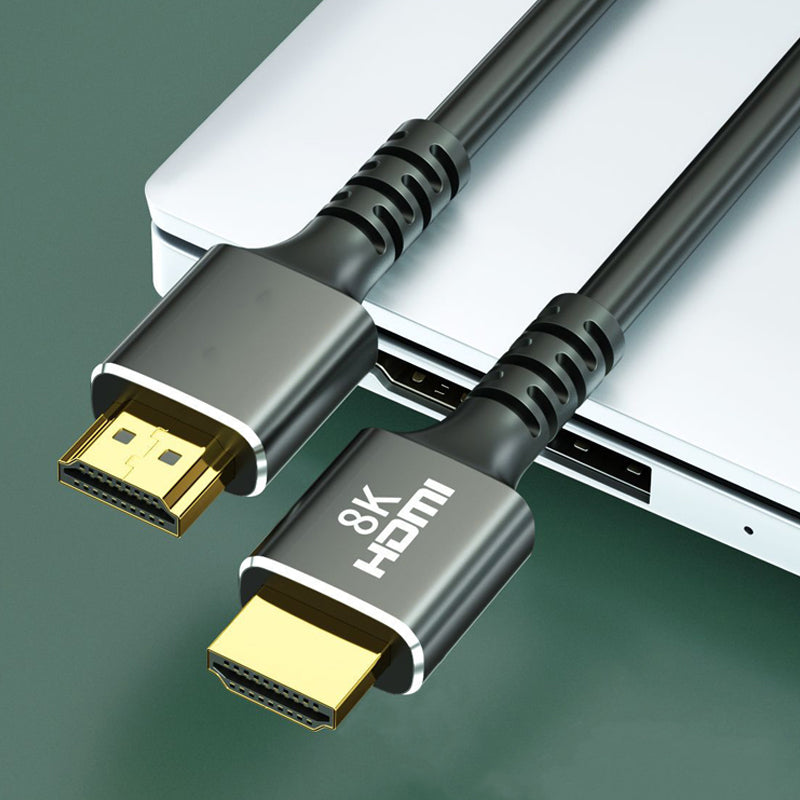 PROCESS
DESIGNING THE EDWIN COLLECTION
Our decision to create the EDWIN Collection wasn't exactly a small one. As a brand founded on the passion for considered but still superiorly functional design, none of us wanted to produce just another organizer. We needed our solution to embody our commitment to creating balanced products.
Subheading
CRAFTING THE High quality COLLECTION
We've been creating with high quality for a while now. Sometimes it acts as a design accent, sometimes we enjoy experimenting with bold colors and patterns. It's a material that we've always been fond of, both for its long-lasting quality as well as the premium aesthetic it lends.
Stay up-to-date
Blog posts