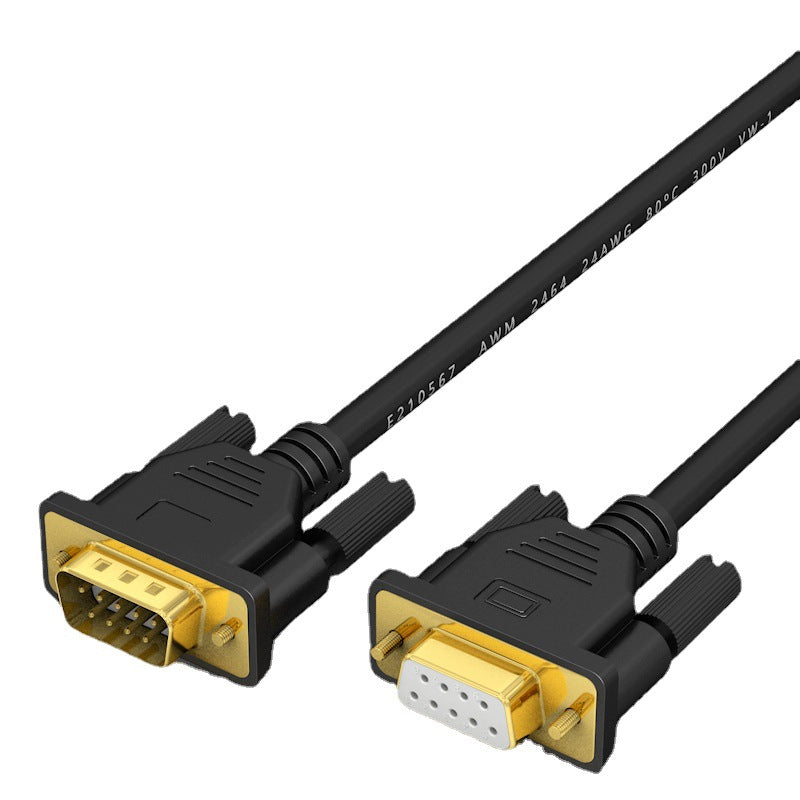 VGA cable
There are numerous different types of VGA cables and compatible variants.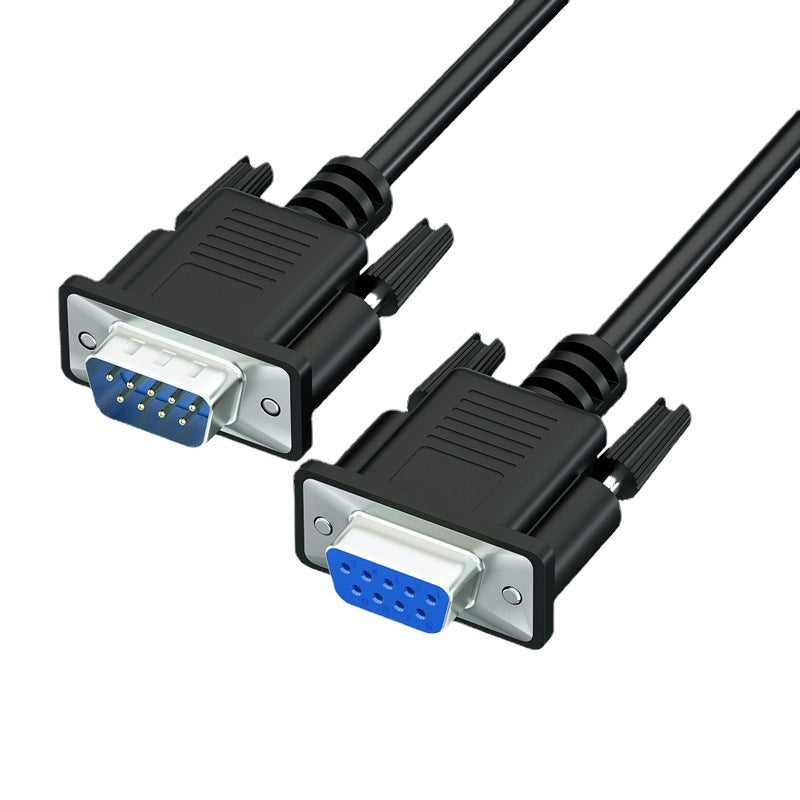 VGA cable
Find out about the different types of VGA cable, their uses, and which are the best products in our buyers' guide.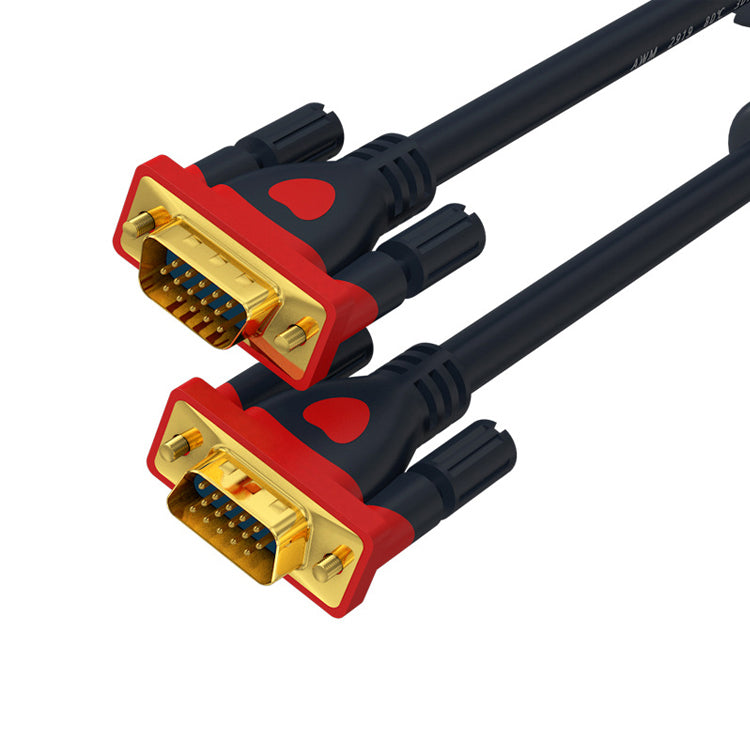 VGA cable
A VGA cable is a cable connector used to transfer video signals.These cables are used with computer,laptops,projectors and televisions.